Hollywood has become synonymous with the city of Los Angeles but in actuality, Hollywood is classified as a community within the Los Angeles city limits – much like Chicago is split into different neighborhoods. The city of Los Angeles sprawls across 500 square miles, Hollywood takes up only 25 miles of the city.
Click here for a look at how Los Angeles is split into communities.
Hollywood is seen as a representation of the movie industry. During the formative period of American film, most of the major studios were located in the Hollywood district so Hollywood became eponymous for movies.
As the movie industry grew, Hollywood became too small for the massive amount of studios that were popping up. Studios began to move to other areas like West LA, Studio City, Universal City, and Culver City. Today, only the Paramount Studios Backlot remains in the actual boundaries of Hollywood.
Los Angeles is not only a center for the film industry, it is also the center of many films. Movies like "Singin' in the Rain" and "The Artist" portray Los Angeles as Hollywood. Movies like "L.A. Confidential" and "Clueless" show a different and more edgy look into Los Angeles as a city.
From the beginning of the film industry, films were set in Los Angeles. Generally in the film noir style or chronicling the rise of a starlet, these films portrayed Los Angeles in the Hollywood light. In the 1970s, the number of films set in Los Angeles nearly doubled from the previous decades. These movies began to show a more gritty version of the city.
From the iconic and glamorous image of 1930s classic Hollywood to the modern and expanded Los Angeles, the city plays a major character in many major motion pictures.
Check out the links below for more info!
Time Out Los Angeles 50 Films that Best Capture the Essence of LA
Los Angeles Times 25 Best Films about Los Angeles
Los Angeles Plays Itself: Documentary
Here are more films set in Los Angeles and some of their trailers.
Show People (1928)
A Star is Born (1937)
White Heat (1949)
Singin' in the Rain (1952)
Point Blank (1967)
The Long Goodbye (1973)
Chinatown (1974)
Boulevard Nights (1979)
Repo Man (1984)
Beverly Hills Cop (1984)
Lethal Weapon (1987)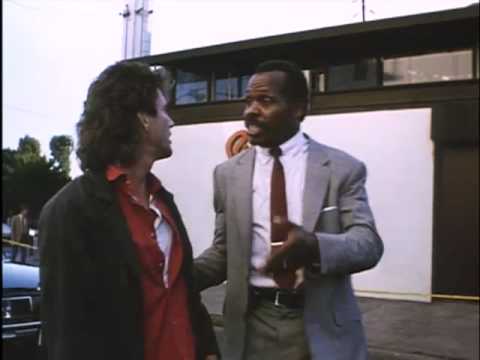 Die Hard (1988)
Who Framed Roger Rabbit (1988)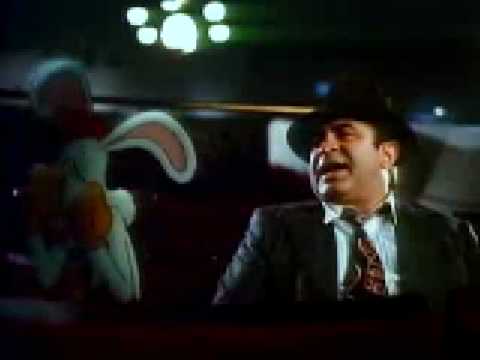 Pretty Woman (1990)
Reservoir Dogs (1992)
Clueless (1995)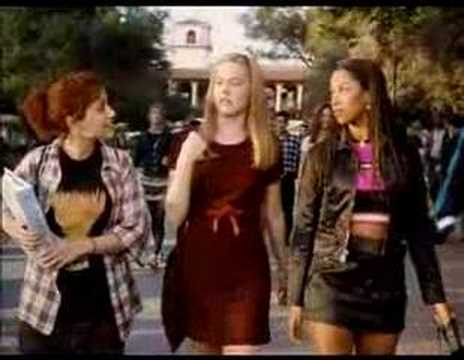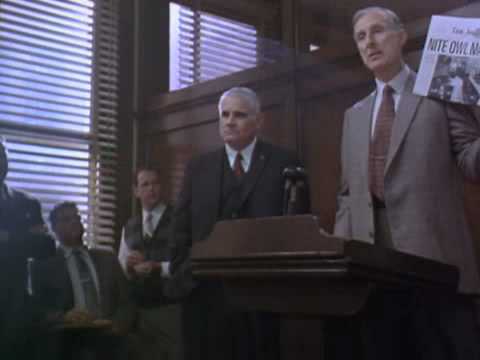 The Fast and the Furios (2001)
The Black Dahlia (2006)
Forgetting Sarah Marshall (2008)
The Muppets (2011)